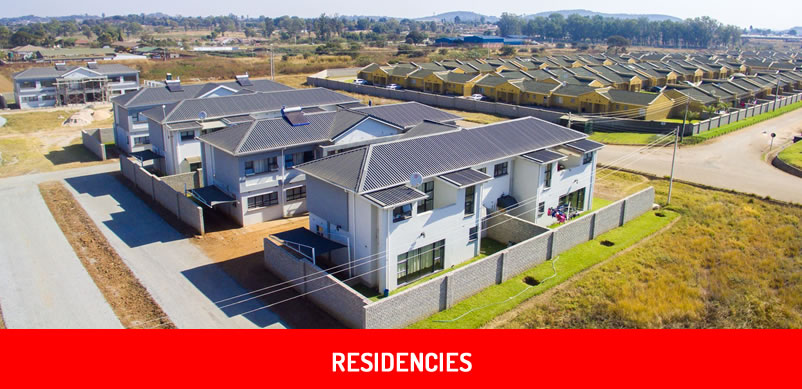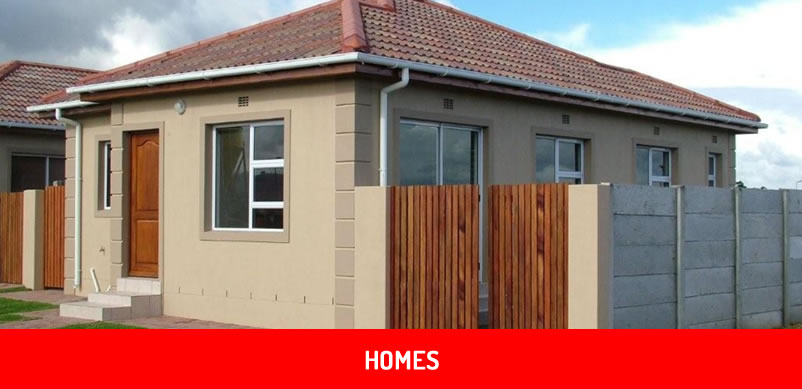 Pest Web recognizes that every customer is unique and has different needs when it comes to pest control. We are able to customize a service plan to meet those needs by approaching each situation with an open mind and using our thorough evaluation methods. Our experience allows us to work not with residents and their homes with utmost care. To best accommodate our customers, we offer many different options when it comes to service plans and the best course of treatment.
Keeping your home free from pests is an essential part of safeguarding your family's well-being as well as protecting your belongings and your home's structural components from damage. Even pests that are not known to carry diseases can be annoying and/or destructive. If your home has been invaded by
pests, you need effective, safe solutions delivered by an experienced, reliable pest management professional. With the changing seasons the types of residential pests that you need to be concerned with may change. We provide all year round pest control services divided in to various categories such as termite Control, Rat/Rodent Control, bed bugs treatment, fumigation, etc. to make sure that your home remains pest free, in the summer, winter, spring and fall. Residential Pest Control isn't just about eliminating the pests you can see; it's about the peace of mind that comes from knowing you're protected. Whether you have ants, spiders, roaches, mice or mosquitoes, we've got you covered with a customized plan. And your 100% satisfaction is our guarantee.